Basket

£

0.00
Contact us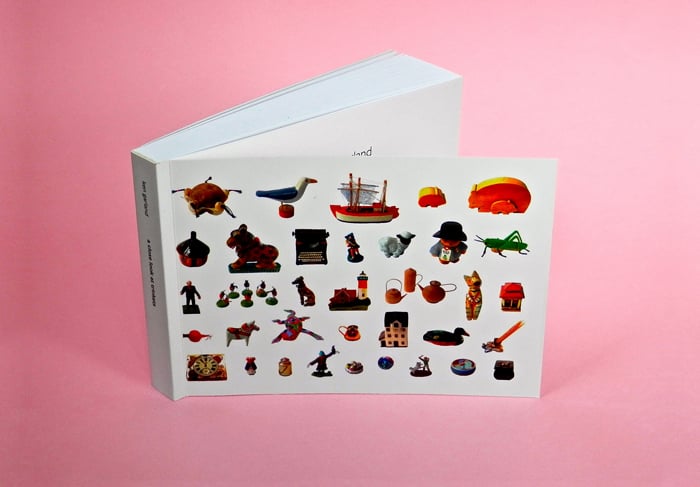 a close look at trinkets
a close look at trinkets
ken garland

ISBN-978-1-907243-12-7
82pp 148 x 105mm paperback with folded fore‑edges


It is true – is it not? – that even the smallest, most modest of trinkets, can have significance far beyond any intrinsic value. Photographing them has been a delightful act of rediscovery. Now they have entered a new life.
£

8.50