Basket

£

0.00
Contact us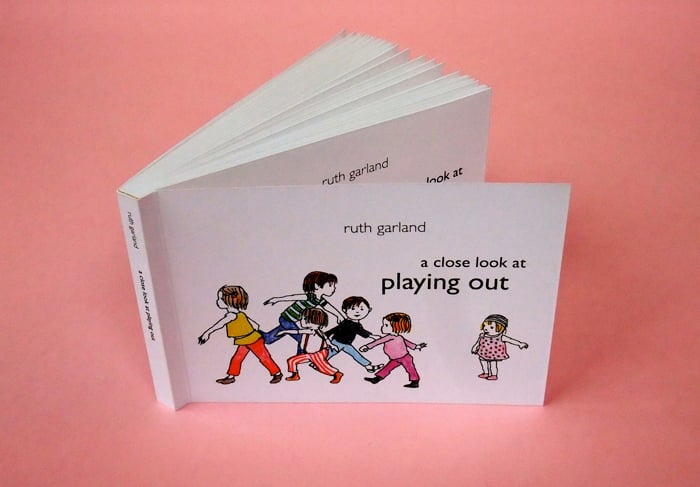 a close look at playing out
a close look at playing out
ruth garland

ISBN-978-1-907243-07-3
52pp 148 x 105mm paperback with folded fore‑edges


In the early 1970s Ruth, then aged 14-16, made many drawings of children at play, some of them for Galt Toys, for whom her father's company were consulting designers. In this book, they re-appear, after an interval of 38 years or so, given new life by the artist's captions.

Visit Playing Out here.
£

7.50