Basket

£

0.00
Contact us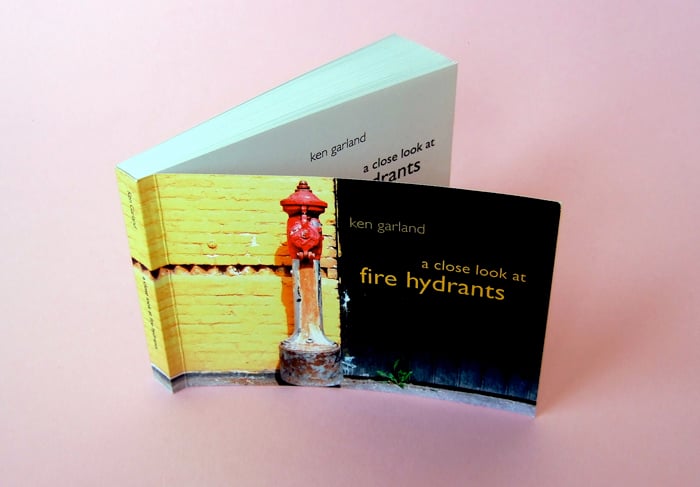 a close look at fire hydrants
a close look at fire hydrants
ken garland

ISBN-978-1-907243-01-1
74pp 148 x 105mm paperback with folded fore‑edges


In many countries (though not in Britain, alas!) fire hydrant pillars stand proud and prominent, not only useful but also a splendid adornment to the street. Sometimes they may appear neglected but more often are treated with affection and respect. Long may they continue to be so.
£

8.50 Sold Out