Basket

£

0.00
Contact us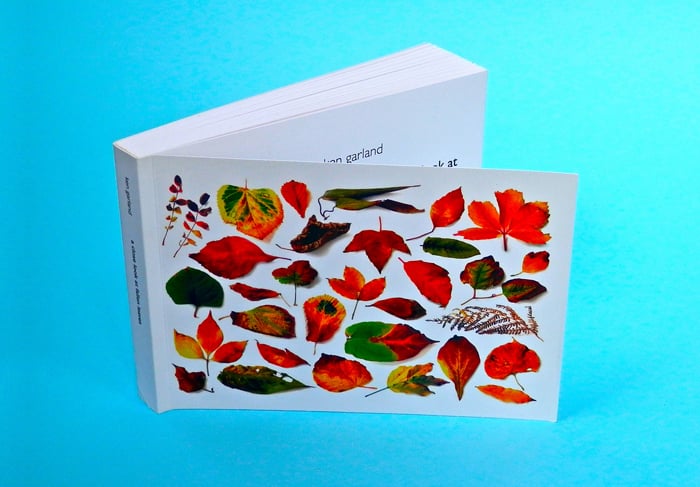 a close look at fallen leaves
a close look at fallen leaves
ken garland

ISBN-978-1-907243-13-4
82pp 148 x 105mm paperback with folded fore‑edges


All those leaves were gathered in one morning from the street in northwest London where we live and work. They invited collection as they always do and just for once they got it. I am delighted to share with you this record of their transitory beauty.
£

8.50