Basket

£

0.00
Contact us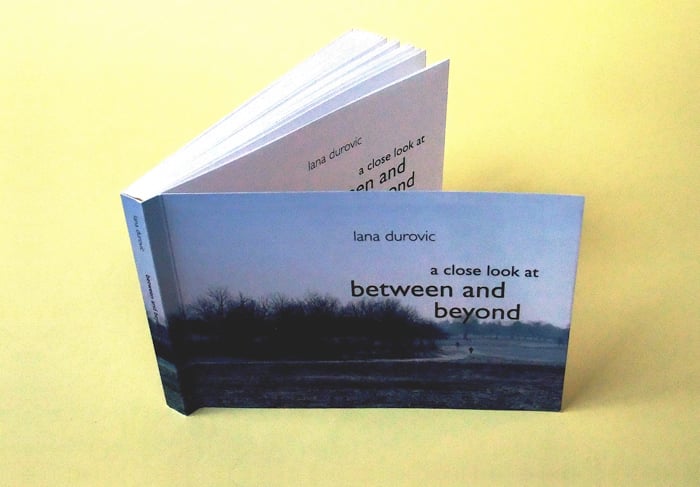 a close look at between and beyond
a close look at between and beyond
lana durovic

ISBN-978-1-907243-09-7
50pp 148 x 105mm paperback with folded fore‑edges


These photographs record the disregarded corners of urban life: disused window frames; a long abandoned car; an outhouse roof in the last stages of decay. Not a lot to go on, you could say. You would be wrong. The photographs gain new meaning at each examination.
£

7.50